GOVERNMENT FINANCIAL HELP AND GRANTS FOR CLEARING JUNIPERS TREES ON PRIVATE LAND IN OREGON
Since the end of the 1800s, juniper trees have been invading immense acreages of ranchland in eastern Oregon that were once shrubs, wildflowers and grasses. Even though juniper is a local plant, fire concealment, heartiness, and lack of commercial use, has permitted this tree to extend to destinations it never previously occupied. As juniper trees attack rangelands, it progressively brings about several resource problems, like reduced spring and stream flows, increased soil erosion, reduced forage production and altered wildlife habitat.
Explosion of Juniper Trees in Eastern Oregon
The juniper tree invasion has a severe impact on the wildlife habitat and rangeland: sage-grouse and mule deer pay the biggest price. These wildlife species depend basically upon the wildflowers, grasses, and shrubs that are lost when trees move in. Specifically, sage-grouse are very exposed to juniper takeover and their populaces have declined drastically because of the habitat loss to trees.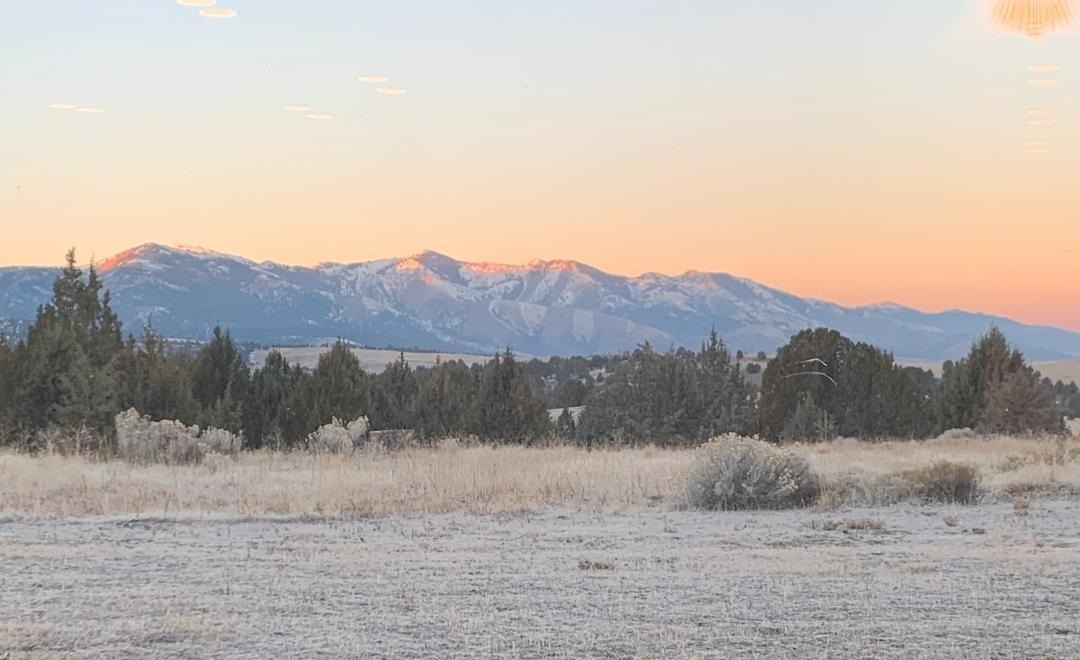 Since 1950, different programs have been introduced for juniper tree removal in Oregon. However, the expulsion techniques have changed throughout the years. In his report to OWEB (Oregon Watershed Enhancement Board) 2009, Hugh Barrett portrays how projects during the 1960s and 1970s focused on forage improvement of cattle and deer. The tree clearing endeavors were not inescapable but often utilized brutal techniques. Barrett depicts Chaining, a method of removing trees by hauling weighty chains over the ground. This technique brought about soil disruption, expanding the danger of weed invasion and soil erosion.
How to Properly Remove Juniper Trees From Your Property
Lately, the removal endeavors has moved to more extensive objectives of further developing rangeland work or further developing watershed wellbeing. The present removal techniques most frequently include prescribed burns, feller bunchers, and chainsaws or a blend of the three. Barrett additionally noticed that the number and size of removal endeavors have developed and more groups have become involved. Financing for removal projects has differentiated, coming from the government, state and private sources like the Oregon Watershed Enhancement Board, Natural Resources Conservation Service, the U.S. Forest Service, and the Bureau of Land Management. Barrett portrays how there has additionally been a shift from little projects enveloping 20 to 60 acres to large scale projects including hundreds of acres and numerous landowners.
For the clearing juniper trees on private land, Oregon Government provides both technical and financial assistance.
Natural Resources Conservation Service Oregon (NRCS)
Natural Resources Conservation Service Oregon (NRCS) offers financial support to help private landowners sustain and keep up with conservation enhancements for their property. NRCS offers intentional projects to qualified landowners and rural makers to give monetary and specialized help to assist with overseeing regular assets in a supportable way. Through these projects, the agency supports agreements to give financial support to help plan and protect normal asset concerns to assist with saving energy, further develop soil, water, plant, animal, air and related assets on rural grounds and non-industrial private land.
NRCS has various conservation programs that give financial help to landowners who need to remove juniper on their land.
Visit: Financial Assistance | NRCS Oregon
NRCS Conservation Programs
NRCS gives financing to landowners to employ a ranger service expert (they call them Technical Service Providers) to foster administration plans (they call the plans Conservation Activity Plans, or CAPs). Contact your nearby NRCS office Grants & incentives: About ODF: State of Oregon to examine the CAP program for your state. Even though applications are acknowledged on an all-year premise, eligible applicants will have two deadlines to submit their applications for funding considerations.
Environmental Quality Incentives Program
The Environmental Quality Incentives Program (EQIP) gives monetary and specialized help to private landowners to manage natural resource problems and produce environmental advantages like increased soil health, improved air quality, improved water quality, improved or created wildlife habitat, increasing weather volatility, conserved ground and surface water, and mitigation against drought.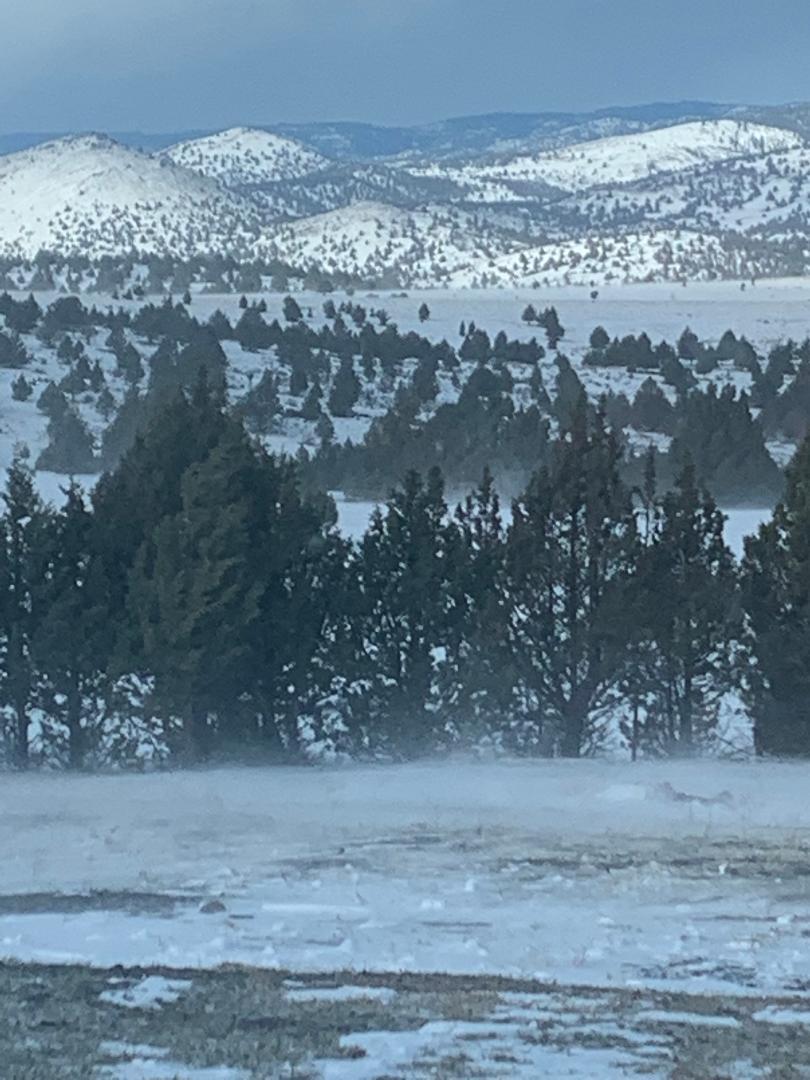 This voluntary conservation program assists landowners with making preservation work for them. NRCS and landowners together put resources into arrangements that ration normal assets for the future while working on horticultural activities.
Advantages
Decrease of tainting from farming sources, like operations regarding animal feed.
Proficient use of supplements, lessening input expenses and decrease in nonpoint source contamination.
Expanded soil wellbeing to help relieve against expanding climate unpredictability and further developed drought versatility.
For detailed information visit Environmental Quality Incentives Program | NRCS Oregon
Landscape Conservation Initiatives is used by NRCS to stimulate the advantages of voluntary conservation programs, such as sterile air and water, more nutritious soil and enhanced habitat of wildlife NRCS Landscape Conservation Initiatives
NRCS established the Sage Grouse Initiative (SGI) Sage Grouse Initiative | NRCS in 2010 as an exceptionally designated and science-based landscape strategy to proactively preserve sage-grouse and support the functioning rangelands that help western farming economies. This innovative partnership of agencies, non-profit groups, ranchers, businesses and universities all assume a typical vision – accomplishing wildlife preservation through supportable farming.
For eligibility check see www.nrcs.usda.gov
Conservation Stewardship Program
Conservation Stewardship Program (CSP) assists you with expanding on your current preservation endeavors while fortifying your activity. Whether you are hoping to further develop wildlife habitat, increase crop resiliency, or enhance grazing conditions, it will all be done with a CSP plan to assist you with meeting those objectives. it can assist you with distinguishing normal asset issues in your activity and give specialized and monetary help to take care of those issues or accomplish higher stewardship levels in an ecologically useful and practical way. For instance, this program can take a gander at ways of tending to how much soil is lost; relieve the effect of overabundance water; decrease the commitment of agrarian operations to airborne soil particles and ozone harming substance discharges; work on the water, and food accessible for homegrown and natural life species, or advance energy efficiencies for on-ranch activities. On the off chance that you are as of now finding ways to work on the state of the land, odds are CSP can assist you with tracking down better approaches to meet your objectives.
Advantages
Conservation Stewardship Program is for working lands. In the USA, It is the biggest conservation program. A huge number of individuals deliberately take on the program since it assists them with upgrading normal assets and further developing their business activities.
CSP members are seeing genuine outcomes. A portion of these advantages include:
Upgraded flexibility to climate and market unpredictability
Expanded harvest yields
Diminished requirement for agrarian information sources
Improved conditions of wildlife habitat
Grasslands Conservation Initiative
This new drive helps landowners in conserving and improving soil, water and wildlife resources, protecting grazing land use and accomplishing related conservation values by preserving eligible land through contracts of grassland conservation. Lands with eligibility are restricted to cropland for which base sections of land have been kept up with under FSA's ARC/PLC. These lands were planted to pasture or grass, counting fallow or idle, during a particular period. Enlisted grounds should be overseen reliably with a grassland conservation plan. Landowners will have a solitary chance to select eligible land in a contract of five years.
Eligibility Criteria to participate in CSP
To participate in this program the applicant must meet all three criteria;
1. Producer
2. Land
3. Stewardship eligibility
Applicant
Indian Tribes, entities and individuals operating private or agricultural non-industrial private forest land.
Before applying, the applicant should be recorded as the operator, owner, or resident in the farm records management system of the Farm Services Agency (FSA) for the agrarian activity being presented for the program.
The applicant should have the powerful authority of the lands for the existence of the agreement, be consistent with the wetland protection (WC) and highly erodible land (HEL) requirements and be consistent with payment eligibility requirements, including the requirements of adjusted gross income (AGI).
Likewise, the Conservation Stewardship Program gives freedoms to starting ranchers and farmers and socially needy landowners. Broadly, the program intends to select somewhere around 5% of all-out program sections of land worked by starting ranchers and farmers and another 5% worked by socially needy landowners. Inside each predetermined geographic region and land use, starting ranchers and farmers and socially needy landowners will have a different subsidizing pool.
Land
The Conservation Stewardship Program contract should contain all eligible and ineligible lands for an agrarian activity that the candidate has successful control for the existence of the CSP 5 years contract. Eligible lands comprise rangelands, private or tribal cropland, forestland, farmstead, pastureland and agricultural lands.
Stewardship Threshold
The stewardship threshold implies the degree of the executives needed to preserve and work on the quality and state of a natural resource. Every stewardship threshold is assessed utilizing the Conservation Assessment and Ranking Tool (CART), which surveys the candidate's preservation of the board choices for every asset concern on each land use in their activity. The candidate should meet or surpass the stewardship limit on all land employments. Each land use should address something like two resource concerns at the application time and address no less than one extra resource concern before the finish of the preservation stewardship contract on each land use.
For detailed information visit Conservation Stewardship Program | NRCS Oregon
Also, check for Wildlife
Working Lands for Wildlife (WLFW)
NRCS' sage grouse endeavors are essential for Working Lands for Wildlife (WLFW), through which NRCS gives specialized and monetary help to assist farmers with reestablishing and ensuring habitat for sage grouse. NRCS Working Lands for Wildlife (WLFW) provides financial and technical support for private landowners hoping to eliminate trees from western rangelands. Starting around 2010, WLFW has preserved over 10 million sections of land of rangelands with 3,261 farmers participating in the Great Plains grasslands and sagebrush country.
Sources
https://www.nrcs.usda.gov/wps/portal/nrcs/detailfull/national/programs/initiatives/?cid=stelprdb1042113
https://wlfw.rangelands.app/
https://www.nrcs.usda.gov/Internet/NRCS_RCA/reports/fb08_cp_whip.html
https://www.nrcs.usda.gov/wps/portal/nrcs/detail/or/newsroom/stories/?cid=nrcseprd1350846
https://www.nrcs.usda.gov/Internet/FSE_DOCUMENTS/nrcs142p2_040033.pdf
https://www.nrcs.usda.gov/wps/portal/nrcs/main/or/programs/financial/